Back in the 1970's, beginning at age 12, I spent most days after classes in a slightly larger than phone-booth sized darkroom that my father built, dealing with all those smelly Kodak and Ilford photo chemicals and a totally analog and manual process.

At age 15 I started working at a Houston photo store chain, "That Photo Place" & "That Other Photo Place", selling film cameras and darkroom equipment to folks 3x my age. I really got in to the various photographic papers and chemical/dye processes, such as Cibachrome.

I attended and graduated in 1978 from The High School for the Performing & Visual Arts (HSPVA) in Houston, Texas, spending even more time every afternoon after school as a paid intern with Fred Damon Photographics in West University. Fred would shoot anything—wedding chapel deals, oilfield equipment, executive portraits, passport pics, etc. You name it, he did it, and I'm the guy that printed some of that stuff.
Upon receiving my Bachelor of Science degree in Radio-Television-Film from the University of Texas at Austin in 1982, I became a professional television news video journalist, editor, and live field producer for KVUE-TV in Austin, Texas.
After eight wonderful years in the TV news business, I moved on to entrepreneurial ventures, spending much of the past 26 years heavily involved in the Internet industry, traveling to 57 countries and living in Ireland for five years. I have never let up shooting when on the road.
I'm often asked what kind/brand of cameras are in my bag. I hesitate to answer. As I learned from an early age and my work in TV News, the best camera is the one you've got at the moment, so figure out how it works and make the most of it!
I strongly believe that it takes more than a camera to recognize and properly convey a mood, a moment, or a certain personality, and then produce a final image that inspires the soul from that experience.
Thank you for visiting! I am pleased to share some of my content library via this website, and on my travel, photography and video blog.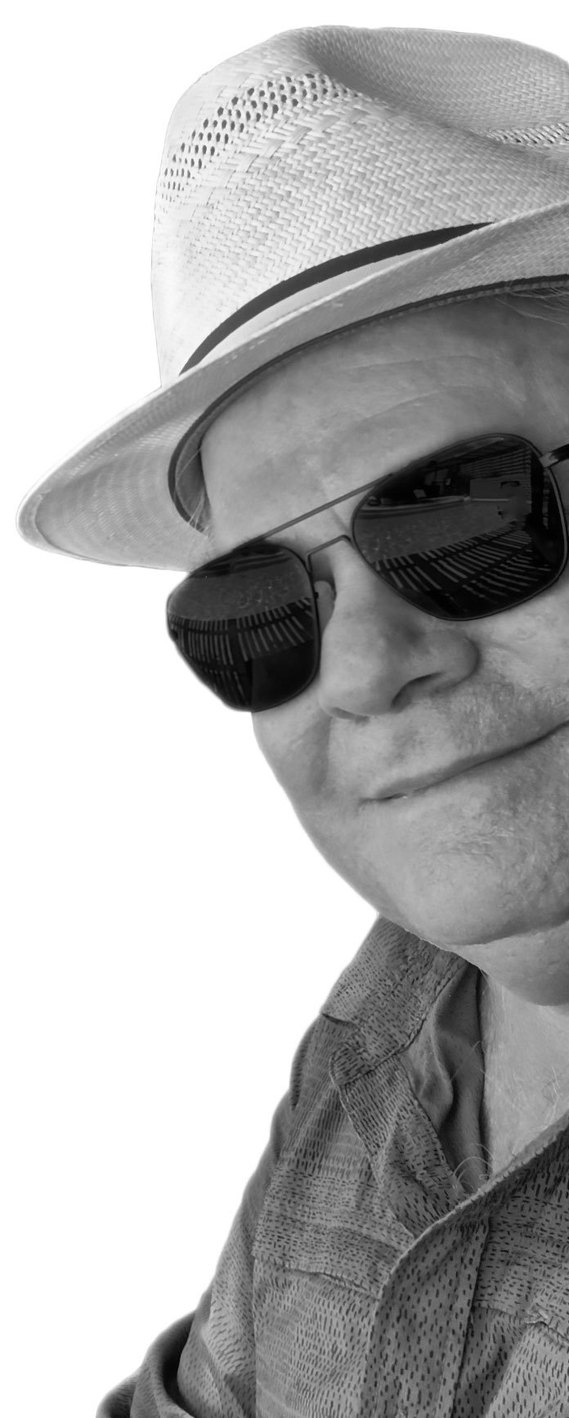 Do you have an upcoming project? Maybe we should talk?
Get in touch. Thank you.